This is a noob guide for starters to help them to buy their first domain name. In this tutorial I will be guiding you how you can buy domain name using popular domain registrar service Namecheap. To get started with you need to register at Namecheap which is free.
Signup With Namecheap: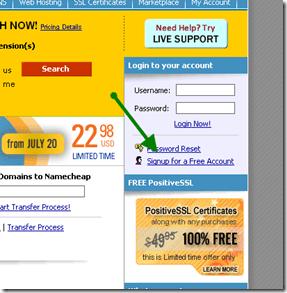 Search domain name:
Once you have signed up with NameCheap, login to it's panel. At the top you will see domain search option. In this domain buying example tutorial I will be searching for any random domain name.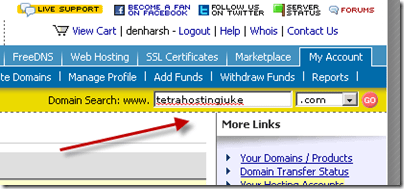 Once you hit the Go button, it will show you the availability of domain name. You can select the popular TLD's you want to grab. For example .com, .org, .info and so on.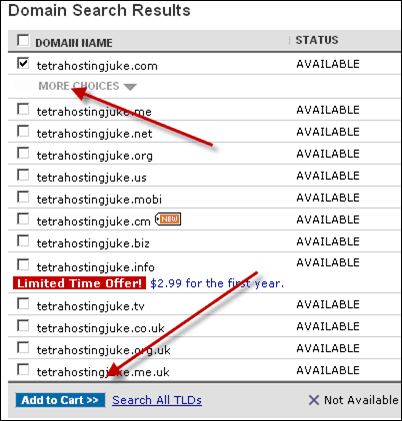 After selecting the domain name, click on Add cart.
Apply NameCheap Coupon and Checkout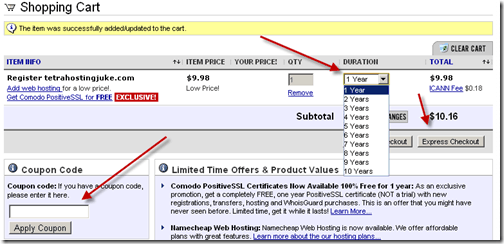 Next screen is pretty easy. All you need to do is add NameCheap coupon (if you have), Select duration of domain name and click on checkout. You can pay by Paypal or Credit card.
That's it and within minute you will get Email from Namecheap team about the confirmation of your payment and domain details. .com domain name usually cost between $10-$11 from Namecheap. By applying any available Namecheap discount coupon, you can get around $.80-$1 discount.
Namecheap also offer free who.is guard for 1 year, this will help you to hide your domain who.is information and you can work anonymously online.
Do let us know which domain registrar service do you use to buy domain name and what kind of Namecheap domain tutorials you looking for?