I have been a user of DreamHost for long but later on switched myself to some better hosting after facing lots of Dreamhost down issue.
I was hosting a WordPress site and at times, I used to get Email from Dreamhost saying my site is using too much of memory and I should remove some essential plugins like All in one SEO and YARPP.
Later, on I decided to move myself away to any of the possible DreamHost alternatives which can hold my site resources. As I was a starter, I wanted to switch to shared hosting only as they are cheaper than VPS or dedicated and a shared hosting environment was perfect to take care of my requirement.
DreamHost Downtime getting frequent:
DreamHost is a reliable hosting company but probably it was not meant for me or in today's case for you.
I was facing continuous internal server error on DreamHost and finally I had to move my sites away from Dreamhost.
Last time when my DreamHost hosting was down, I also searched in Twitter about the recent issue in which not only sites hosted on DreamHost were gone down but also, their main site was down. I searched with DreamHost down and see the results which I got in no-time from Twitter search: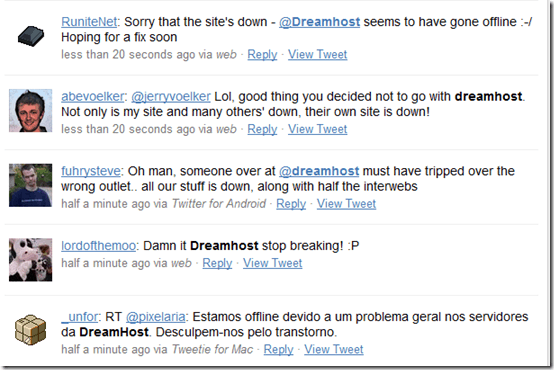 The only good thing which I can say is, due to Halloween it's a less traffic day but still such major outage is not very good for this company reputation.
Probably that's why in our comparison of Dreamhost Vs Hostgator Vs Bluehost , they have received the lowest rating.
Best DreamHost Web-hosting Alternatives?
DreamHost has always been one of my choices for Hosting, but many platform doesn't perform well on DreamHost Server. I keep getting questioned regarding some of the best DreamHost alternatives and here I'm sharing some of the most recommended alternatives to DreamHost Web-hosting.
Bluehost: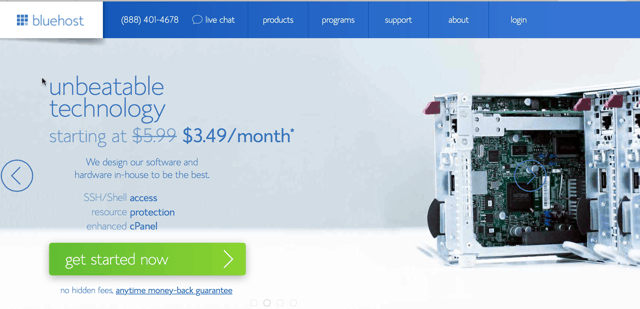 BlueHost is an EIG owned hosting company and officially recommended by WordPress.org for hosting WordPress sites. I have few sites hosted on Bluehost (All WordPress) and so far I had no issues with their server quality.
Their customer support is ok and their hosting is value for money. You will also get one free domain with your hosting purchase from Bluehost. You can use below link to get Bluehost hosting for discounted price.
Check out Bluehost

Siteground: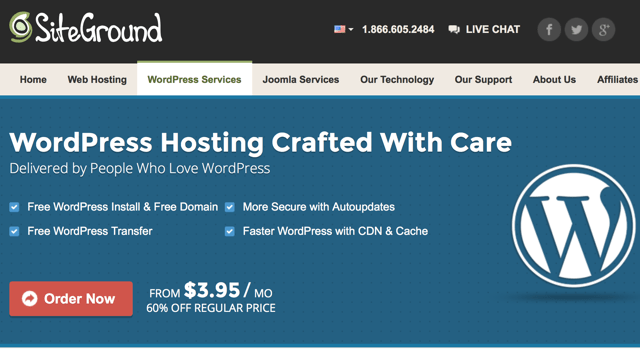 Siteground is one of those customer oriented hosting company which is becoming popular day by day. This is the only hosting company which offers domain for life, as long as you are hosted with them. Siteground offers various hosting packages including Shared, VPS, Cloud and dedicated hosting. Their shared hosting infrastructure is great and many experts compare it with WPEngine hosting but at a minimal price. They also offer free migration of your main site, so you will have no problem moving your site from Dreamhost to Siteground. You can use below link to get a free domain + hosting at 60% off from Siteground.
Get Hosting from Siteground (60% discount added)
If you are hosted on Dreamhost shared hosting environment I would recommend grab Sitegroundor Bluehost.
In case, if you are on managed VPS on Dreamhost, grab VPS hosting from VPS.net or Knownhost. If you are comfortable with Unmanaged VPS, Linode is a good option.
How long have you used DreamHost servers? How's your experience so far and is there are other better DreamHost alternatives, you would like to recommend us.
Are you a DreamHost customer? Do let us know your review and experience with DreamHost hosting.