WordPress is the one of the best platform for Blogging and there are many Webhosting companies, which support WordPress. In this guide we will see how we can Install WordPress on Godaddy. Honestly, Godaddy is not my favorite Webhosting for WordPress. Though recently they have launched 4G hosting which turns out to be a power beast. Last time I was working on one of my client WordPress blog set up and she bought her hosting from Godaddy. While working on it, I thought of coming up with this tutorial on Installing WordPress on GodaddyWebhosting.
Beginner Guide to Install WordPress on Godaddy:
Unlike other hosting, Godaddy doesn't offer cPanel. So if you just migrated from a cPanel hosting, it's time for you to follow this tutorial carefully. I never liked Godaddy cluttered dashboard and hope in future, they will refine it. Som I assume you already have Godaddy hosting with you and if not, you can buy it now.
There are two ways by which you can Install WordPress on Go daddy Hosting
Automatic Installation
Manually Install WordPress
Automatic installation is fast and anyone can follow the GUI tutorial here and can do it, where as manual installation requires little Technical skills, but if you still want to do it, here is a handy guide from
WordPress repo
.
Once you are ready, grab a cup of coffee and lets start with WordPress installation on your Godaddy Server. To get started with it, log in to your Godaddy account and click on hosting. Once you are inside hosting click on your apps:

On the left hand side click on blogs and select WordPress: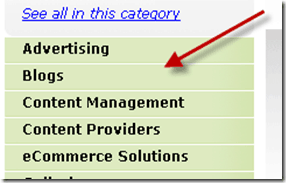 Once you are inside WordPress software overview click on Install now: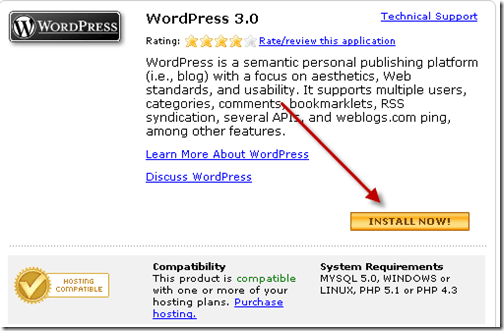 On the next page click on accept agreement.
Select the domain where you want to Install WordPress and click continue

On the next page you need to set up your database password.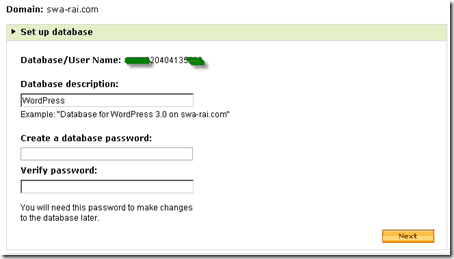 Create your database password and add some description which will help you to identify your blog database if you have multiple database into your Godaddy hosting account. Once done click on next.
Giving WordPress home location:
On the next page you can select where do you wish to install WordPress. If you want it to be root leave blank or if you want it to be on some directory lets say blog or WordPress you can type it.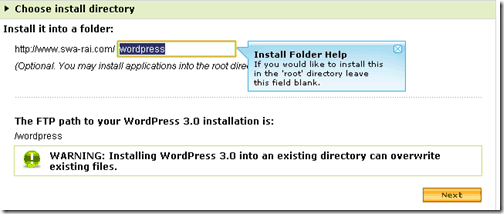 In my case I will be installing it on the root so I will keep it blank instead of WordPress.
WordPress Installation and password:
On the next page you will be selecting your username and password for wp-admin login. This is important part so make sure you do it carefully. You can always change your admin password and Email from dashboard.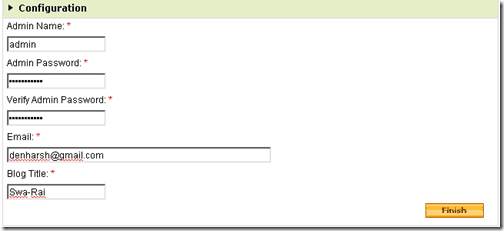 Click on Finish and with in few minutes your WordPress will be installed.
This is simple few steps which you need to follow to Install wordpress on Godaddy account. In case if you have any question or need assistance with Installing WordPress on Godaddy servers, you can always leave a comment or get in touch via Contact form.