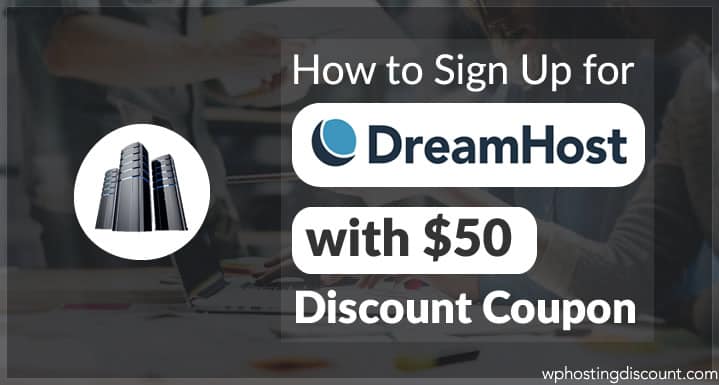 Every Month we share DreamHost Discount code which will help you to get $50 off + 1 free domain name when you sign up using our coupon code.
Go to DreamHost Website (Coupon: Dreamsavings50)
In this tutorial I will be helping newbie's on how they can sign up with DreamHost using our coupon code and grab $50 Discount code.
If you are new to DreamHost, they are one of the reputed hosting company who offers various hosting packages like shared hosting, Dreampress, VPS hosting and dedicated hosting.
Unlike many others hosting, Dreamhost offers custom cPanel and various supports including live chat support.
I have started my blogging career with DreamHost and they are worth to grab.
As I mentioned above, this Promotional code will not only help you to get discount but you can also get 1 free domain when you buy a hosting package with them.
How to use DreamHost Promo Code:
To get started with this Click on this link and go to DreamHost.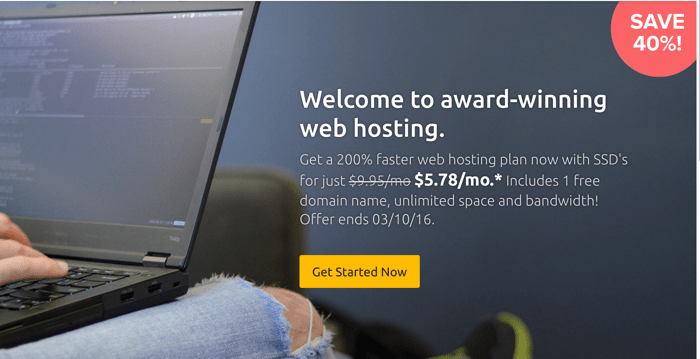 Enter your Email address and create a password and click continue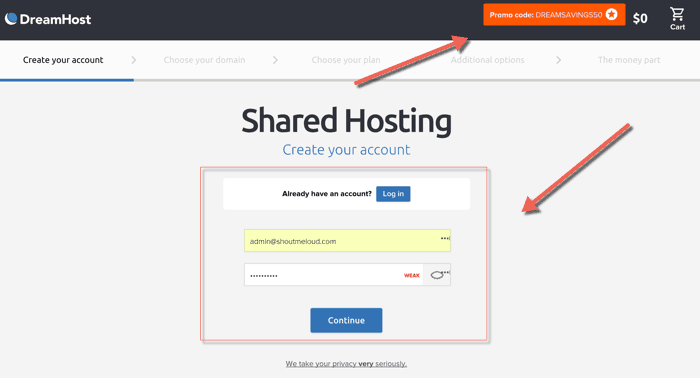 Register Domain or Transfer Domain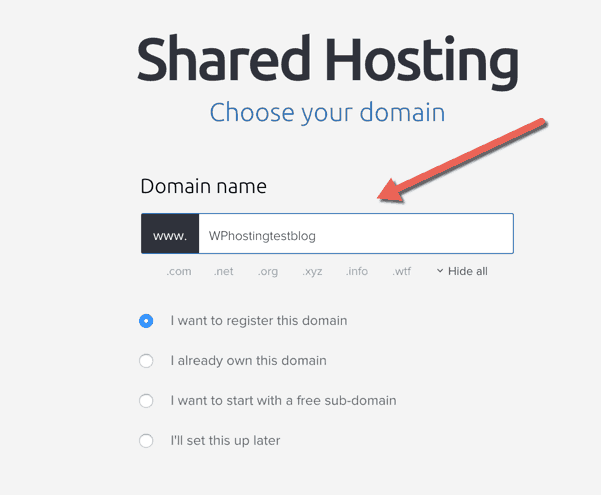 Dreamhost offer 1 free domain when you sign up, so you can use this page to sign up for your free domain. If you have existing domain you can add it here and you can sign up for free domain name later on. In this example I select domain transfer. Click continue
Webhosting Plan: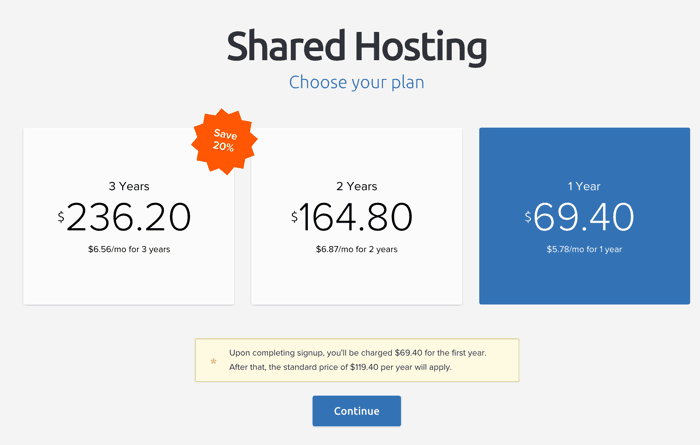 On the next page select your hosting plan. I would suggest select yearly plan as you will be getting 1 free domain + $50 discount. Click on Continue & next page will offer MySQL VPS which is a paid addon.
I would suggest not to buy it now as you might not need it for a WordPress blog.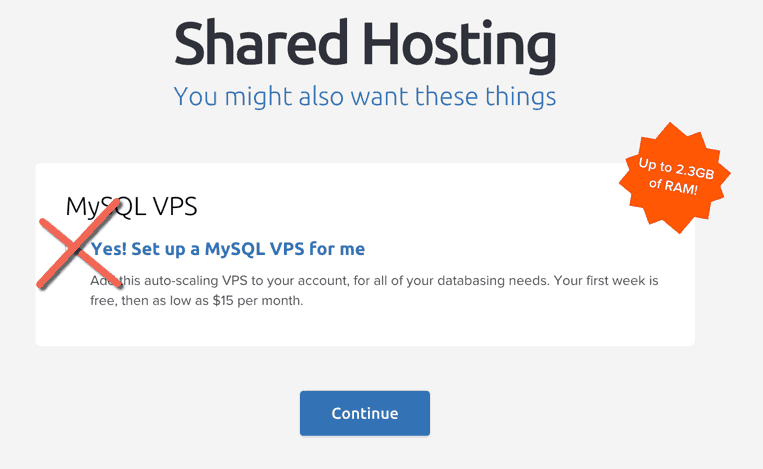 Review your order & Payment:
On the next page, before entering your payment details do scroll down & review the order. It should look something like this: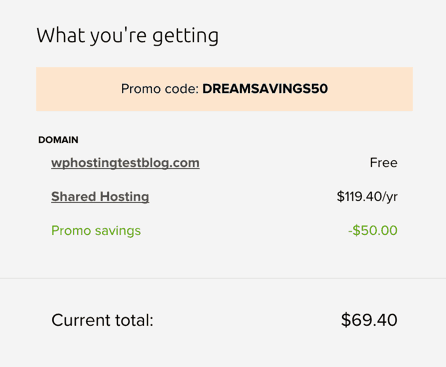 Add your contacts detail at this page and click on continue.
Credit Card details: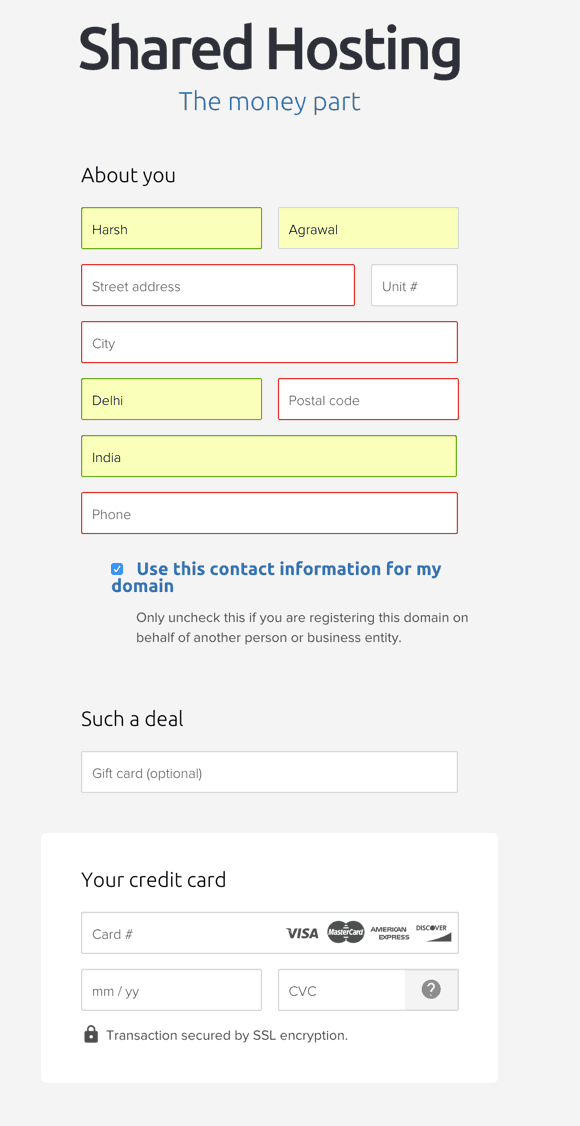 Sign Up link with Coupon Code (97-day money back guarantee)
If you are still stuck or have any question regarding using this promo code, do let me know via comments.
Don't forget to share this post on Twitter and Facebook, so that your friends can take advantage of this discount.