Self Hosted WordPress blog is the best way to start a professional blog. To start a self hosted blog, all you need is a Webhosting and a domain name. Rest you can refer to guide like
How to Install WordPress on Hostgator or How to Install WordPress on Dreamhost to get started with your self hosted blog within minutes.
Though crucial point is selecting the domain name and webhosting. We have already shared few tutorials on how you can select domain name and here is a quick guide which would help to select best hosting for your WordPress powered blog.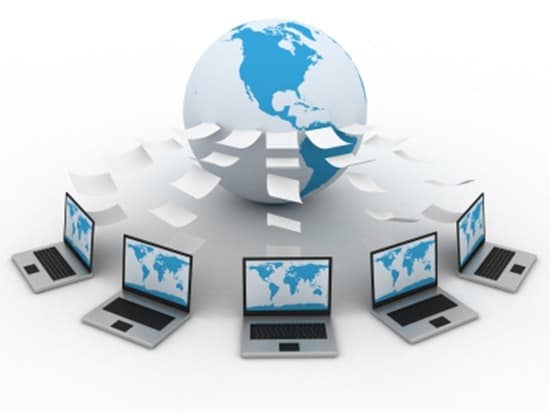 Uptime:
Uptime is one of the biggest factor which you should consider. It's good for your readers and also for search engine ranking. Cheap webhosting have issues with uptime, most of the time your site would go down and customer service will respond with message "We are looking into it". Best way is to go for hosting which offer maximum up time. It's impossible to achieve 100% uptime but anything about 99% is always good.
Compatibility:
Despite of being one of the best blogging platform WordPress is memory hogging software. You need to make sure your hosting is offering latest PHP and using updated OS. This is not hard to find, infect you can always ask such question to sales team before buying hosting.
Live chat:
WordPress sites are prone to hacking and issues like high CPU usage and many times website goes down due to any buggy script. If your hosting support live chat, you can quickly ping them and ask them to look into the issue. Phone support is usually offered by most of the hosting but with live chat support, your life would be easier.
cPanel:
Most of the people who are using WordPress are not so geek. Having hosting with cPanel will make your life easier. You can quickly add addon domains, create FTP account and many other things with cPanel GUI.
Bandwidth and storage:
Though unlimited is overrated word and there is nothing as unlimited. Do you think anything in this universe can be unlimited?. But still many webhosting offer unlimited resources which is usually very high and good enough for any high traffic blog. Go for hosting which offer maximum resources in terms of storage and bandwidth.
What next?
There are many other features which you would probably like to see in your WordPress hosting, do let us know what else you usually look for before buying hosting for WordPress blog.
Recommended WordPress Webhosting:
From my experience I'm sharing two Web-hosting which works great with WordPress blog.
Both are cheap and offer great resources for any WordPress powered blog.
Do let us know which webhosting would you recommend for any WordPress blog?