In our last post we informed you about .co domain available for purchase, and since it is considered as one of the top level domain, it's good advice to buy this domain now for your website or your business. This will ensure that you will not lose your branding option.
Here I'm sharing a list of 4 popular domain registrars from where you can buy the .co domain:
GoDaddy is one of the giant in the domain business. Before .co domain was available for purchase they were offering pre-registration. You can get a .co domain from GoDaddy now.
Register.com
Register.com is another website which sells all the top level domain, and this is a good place to start buying a domain name for your business.
Network solutions: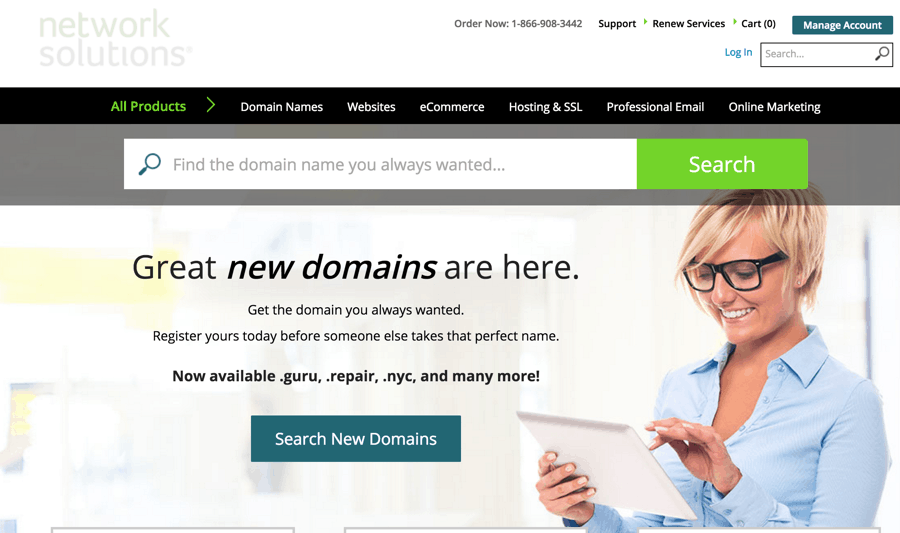 Network solutions are one of the leading web hosting and domain registrars. They are offering .co domain extension will all other popular extensions.
Grab .co from Network Solution
NameCheap: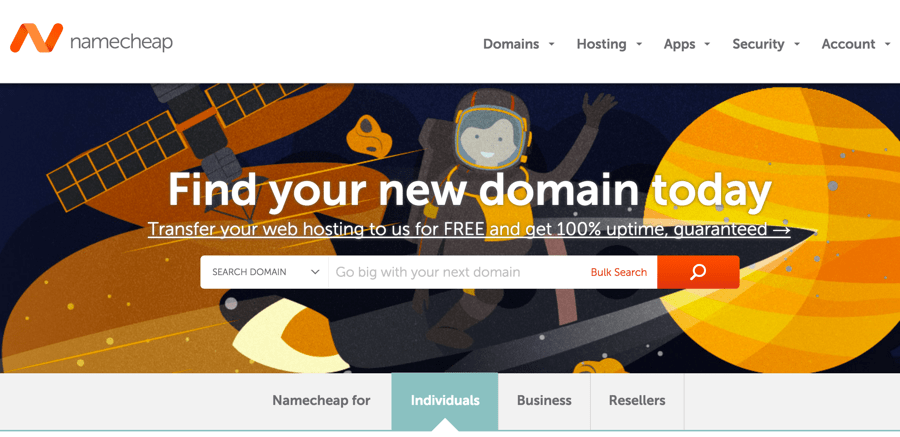 When it comes to buying a domain name, Namecheap is one f my favorite for one simple reason that they are simple to use and they are cheaper than other domain registrars. This is the first site which I recommend for you to book your .co or any other domain name.
Buy .co domain from NameCheap
Which website do you use to buy your domain names? Are you done purchasing .co domain name?