Okay, now that you have decided the name of your domain name that you are going with for your next venture. The stage is set and everything is planned out. Now all you need to get yourself that domain name you have always wanted to.
The internet leaves behind footprints that are easily traceable and go a long way before. The domain name that you opting to go with might have a history of its own.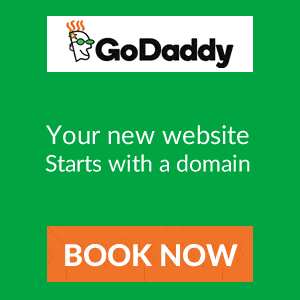 It probably has got its own black history of malicious code and sensitive content. It might have passed on across by different owners and then ended on your plate.
The past matters a lot in this internet world. So, how do you know the past of your domain name that you intend to go with? Before you jump on the colourful boat of your new domain name, make sure you are perfectly aware of what you're getting, so you won't be left surprised when you get it.
Tools to check History of Domain names
The internet has also made it possible to find out the history of any domain name to let you do your part of the work before going with a domain name. So, here are the best tools out there on the internet to check out the history of any domain name.
1. Domain Tools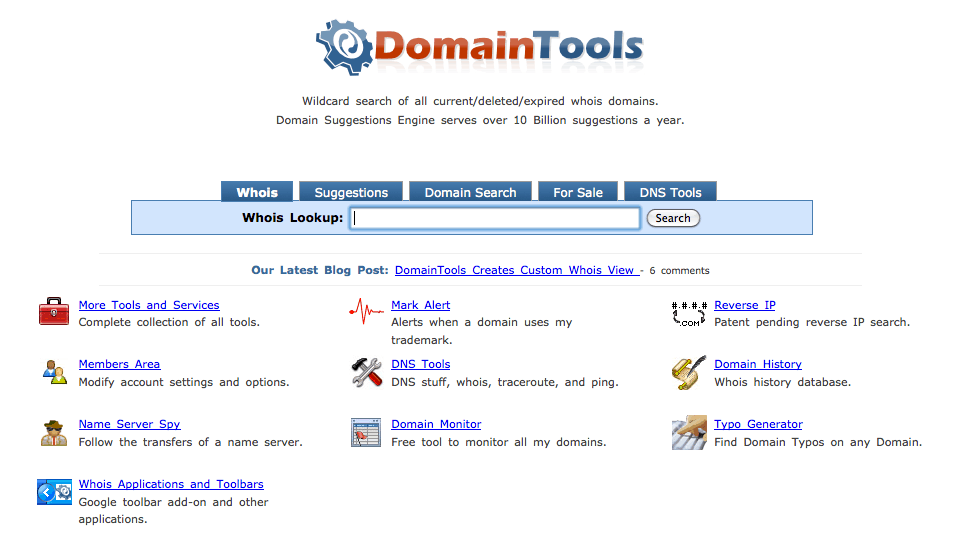 This is a paid service by Domain Tools. Domain Tools allows their registered premium users to browse for historical data of any website in detail.
The paid service costs $49.95/Mo. Domain Tools provides its users with a broad set of high-impact statistics and the internet's most complete domain history database. It helps users to track domain ownership changes, last ownership record and the entire domain ownership trial.
2. Internet Wayback Machine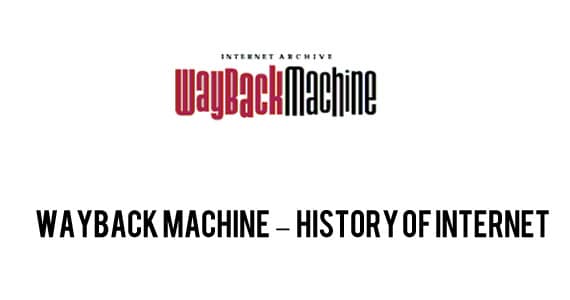 The open source organization – Internet Archive is responsible for this free internet beast! The possibilities with this machine is innumerable and I prefer to call it a beast! This is the time machine of the Internet. Welcome aboard!
This tool allows you to travel back in time to your chosen date and show you how the site was at that date. This is basically a cookie storing service, nonetheless a great tool to crawl back in time.
Make the most of this tool to trace the origin of any domain name. And, yes, this is all for Free!
3. Who.is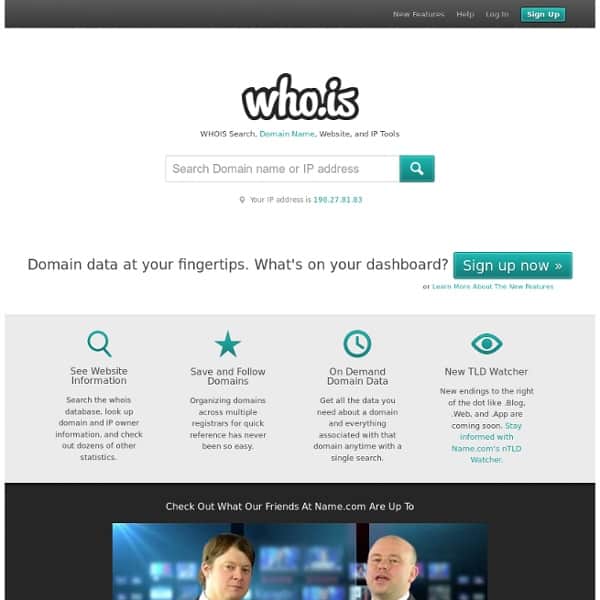 Who.is is another best tool out there on the internet to check the history of a domain name. This is a Free tool to track a lot of information of any domain name or even an IP Address.
You can now check Website information, Its ownership details, and other statistics. This tool provides all the details you would want to know about any domain name. You can also keep a watch on the new TLD's to jump on the occasion of grabbing them as quick as possible.
4. HosterStats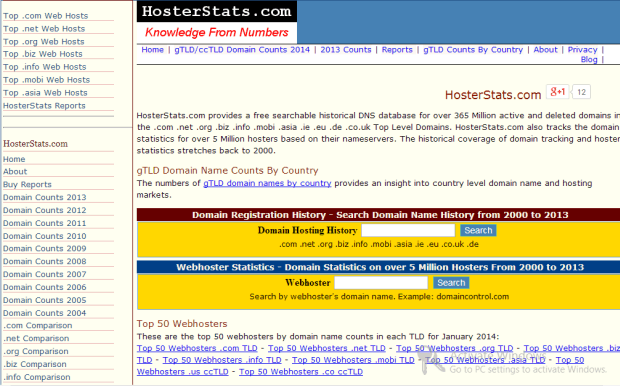 HosterStats is another free tool on the internet to check out DNS details of any domain name you want. HosterStats provides a free searchable domain DNS database.
HosterStats also allows the tracking of domain statistics for over 5 Million hosting providers based on their nameservers. The historical coverage of domain tracking and hosting provider statistics stretches back to year 2000. Use this tool to trace the DNS records and ownership details of your domain name.
5. Norton Safe Web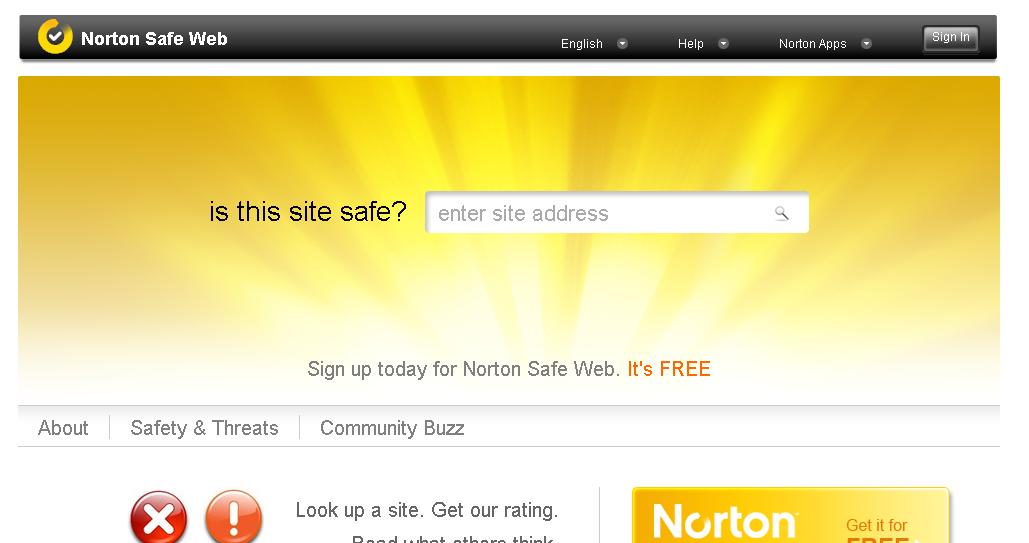 Norton Safe Web is an initiative by Norton Security to secure our internet experience, a safe web. Safe Web is a tool that tracks websites for their malicious codes and other malwares. You can check your domain name if it is safe or is blacklisted for malware over here. Norton Safe Web is the best tool to make sure that your domain name is clean before taking it over.
Malwares and other malicious code on a website deface the authority of a website and it is tough to regain lost reputation in the internet world. So, before buying a new domain name make sure your domain name is clean and devoid of unwanted harm.
These are the tools to know the history of any domain name. Do you know of any other tools or services to check the history of a domain name? Share your thoughts and comments below.