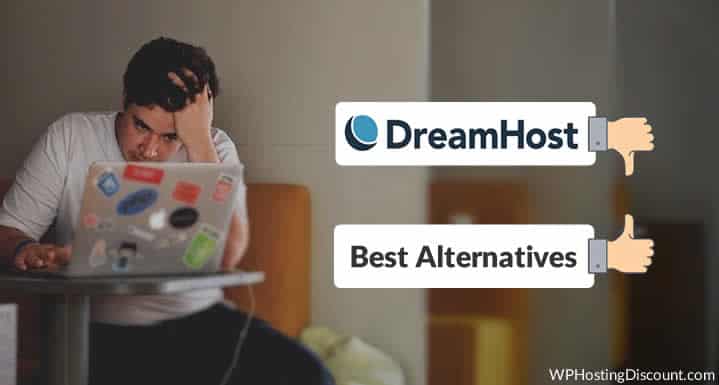 I have been a user of DreamHost for a long time, but I have since switched to some better hosting after facing lots of DreamHost downtime issues.
I was running a WordPress site, and at times, I would get emails from DreamHost saying my site was using too much memory and I should remove some essential plugins like Yoast SEO and related post plugins.
If you are using WordPress for running your blog or website, you know how important SEO & related post plugins are…
Later, I decided to move my blog away from DreamHost because I'd found a few affordable DreamHost alternatives which could support my growing blog.
A few of these hosting companies have won awards & offer way better customer support than DreamHost.
Here are the 3 best Dreamhost alternatives:
Kinsta hosting (For VPS and managed hosting)
3 Best DreamHost Web-Hosting Alternatives
Based on factors like pricing, support, hardware quality, awards, and a few other things, I have compiled this list of best DreamHost alternatives that you can pick from.
Note: Right now I'm hosting 2 of my sites on Bluehost and used the Duplicator WordPress plugin to move my site from DreamHost to Bluehost.
1. Bluehost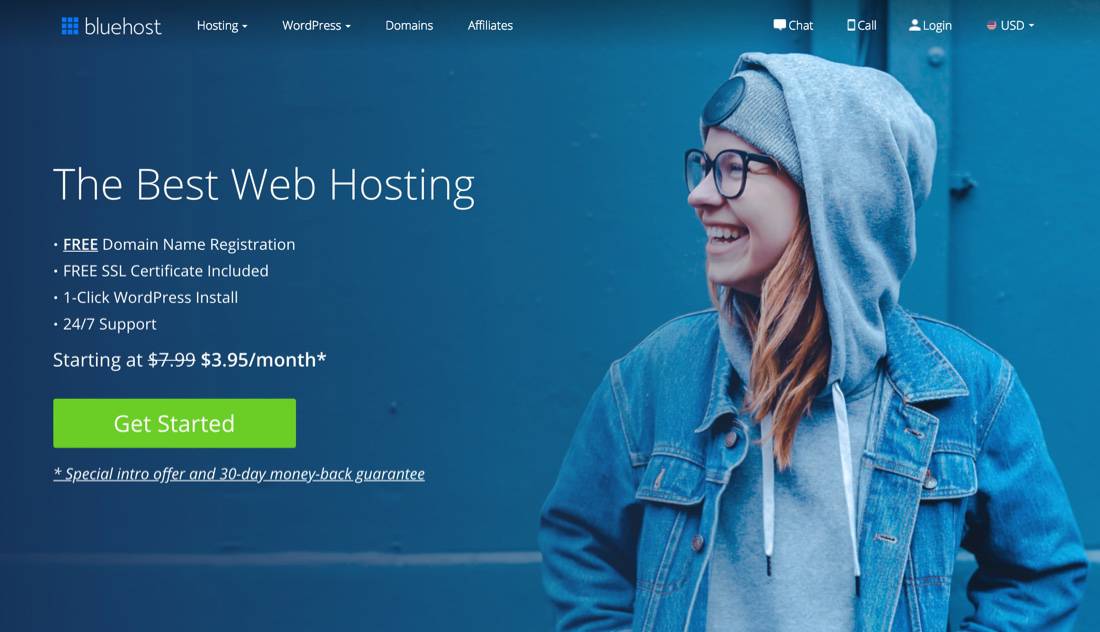 Bluehost is an EIG-owned hosting company and is officially recommended by WordPress.org for hosting WordPress sites.
I have a few sites hosted on Bluehost (all WordPress) and so far I have had no issues with their server quality. Moreover, they offer a free SSL certificate which is an important feature that you definitely need for your website.
Their customer support is way better than DreamHost, and they are one of the most affordable shared hosting plans you can get ($4-$10).
You will also get one free domain with your hosting purchase from Bluehost.


2. SiteGround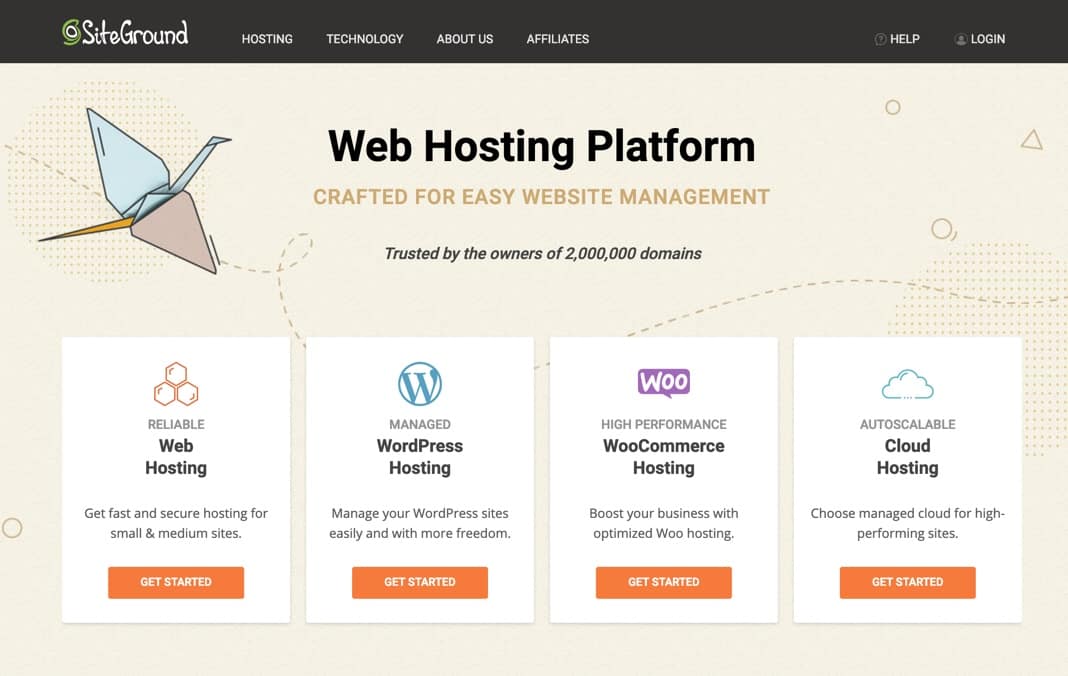 SiteGround is one of those customer-oriented hosting companies which is becoming more popular every day.
This is the only hosting company which offers a domain for life, as long as you are hosted with them.
SiteGround offers various hosting packages including shared, VPS, cloud, and dedicated.
Their shared hosting infrastructure is great and many experts compare it with WPEngine hosting but for a cheaper price.
They also offer a free migration of your main site, so you will have no problem moving your site from DreamHost to Siteground.
You can use the below link to get a free domain + hosting at 60% off from SiteGround.
Get hosting from Siteground (60% discount added)
3. Kinsta Hosting: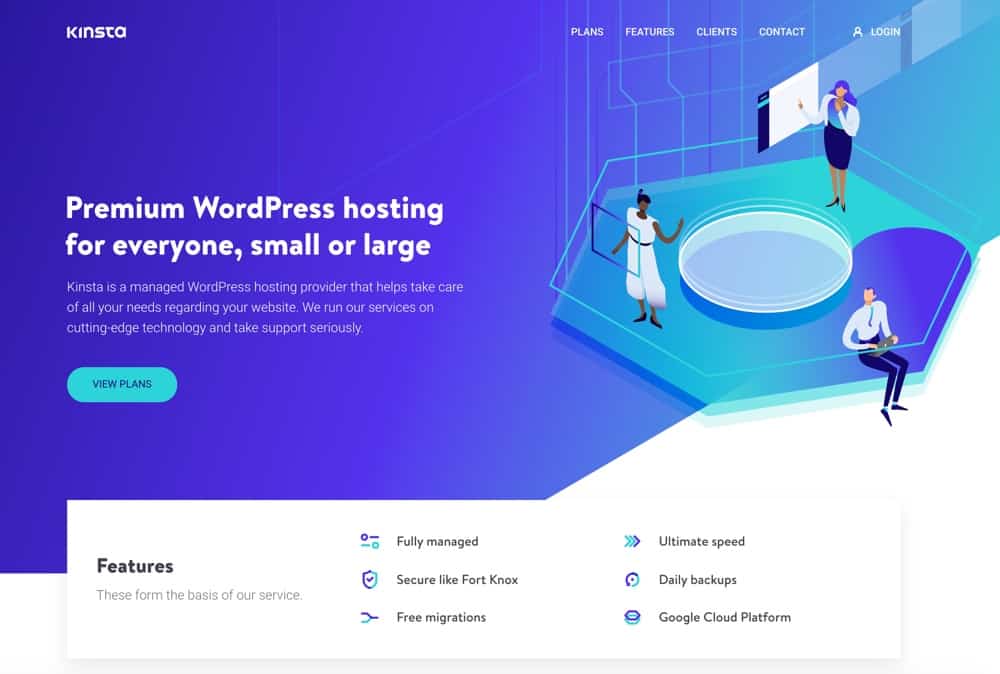 If you are moving from DreamPress or Dreamhost VPS and need the high-end solution, then Kinsta hosting is the best option for you. It's a premium hosting which offers all kind of packages and offers WooCommerce hosting if you need one.
They also offer free migration which makes it easier for you to transfer your existing WordPress site from Dreamhost to Kinsta a seamless experience. I have been hosting our site on Kinsta for a few years and could totally vouch for them.
Pros of Kinsta:
Outstanding support
Custom panel
In-built caching
State or art hardware
Multiple server locations
If you are looking to move away from DreamHost hosting, I would recommend grabbing either SiteGround or Bluehost.
In case you are on managed VPS or have a dedicated server on DreamHost for WordPress, grab Kinsta web-hosting instead. I recently moved one of my fashion blogger friends from DreamHost dedicated to Kinsta hosting.
Not only is she saving money, but she also stopped getting those crawl errors in Google Search Console.
DreamHost Frequent Downtime & Degrading Support Quality
DreamHost is a reliable hosting company, but it was not meant for me.
I was facing continuous internal server errors, and finally, I had to move my sites away from the platform.
Apart from downtime, it was the lack of support that finally made me tackle the pain of switching hosting companies. Eventually, it turned out to be a pain worth taking.
Last time when my DreamHost hosting was down, I searched on Twitter.
I searched with "DreamHost down" and got these results: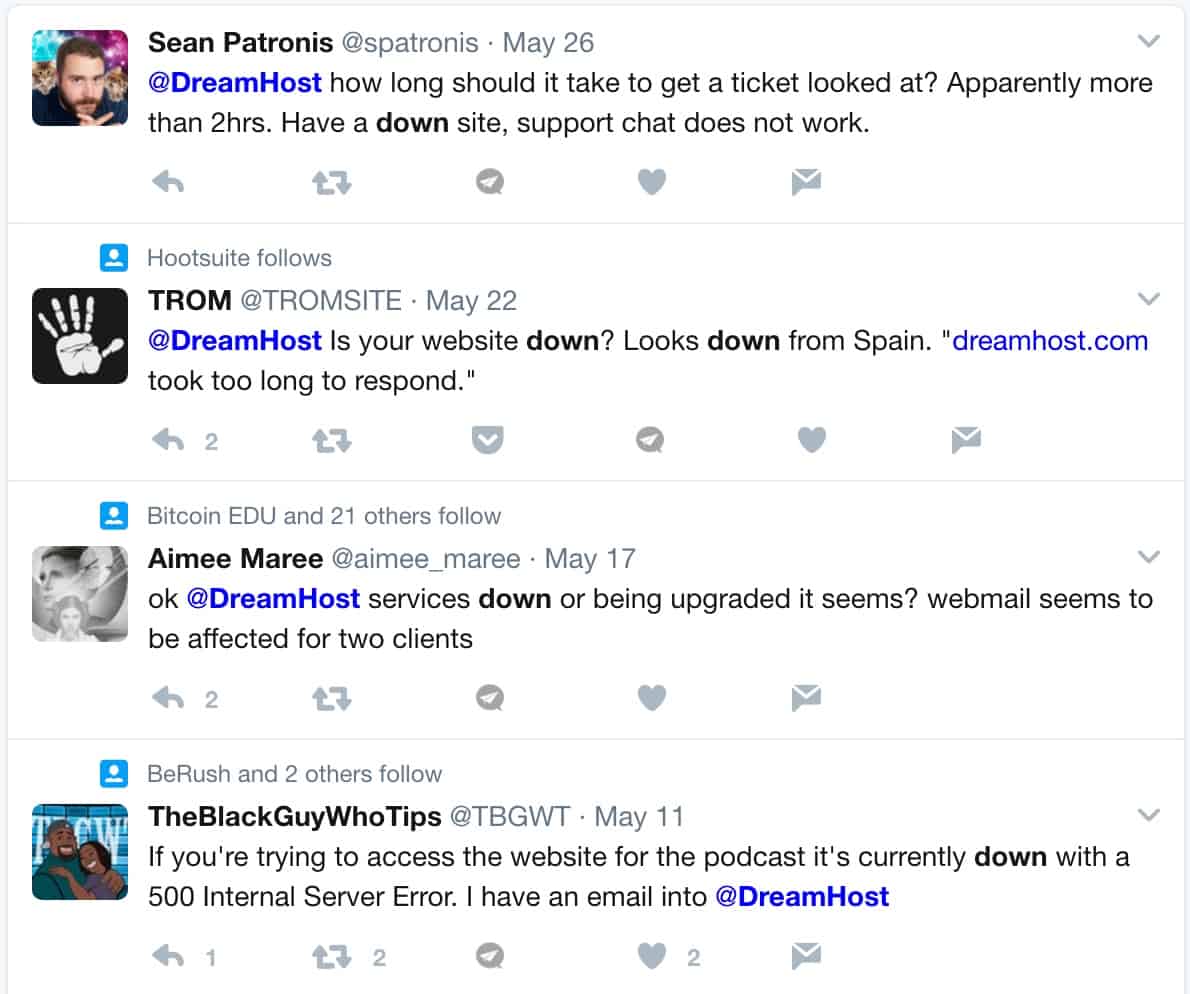 Such major outages are not good for our company reputations, and if our websites are down for a prolonged period of time, our search rankings could be affected.
How long have you used DreamHost servers? How has your experience been, and is there another DreamHost alternative you would like to recommend us?
Like this post? Don't forget to share it!