I was working on a Client WordPress set up, and the client already purchased a domain from Google and hosting with Bluehost. So I added her domain as an addon domain into her Bluehost hosting, and next task was to point DNS to point to Bluehost.
If you have purchased Domain from Google, changing DNS is little tricky as you need to get into your Domain DNS control and finding it for the first time is not simple.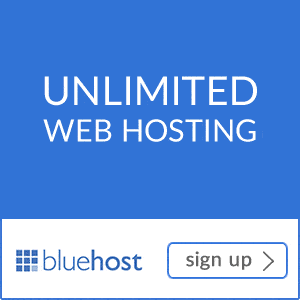 In this guide, I will be sharing how you can achieve this.
Login to Google Apps Dashboard:
Login to your Google Apps manager using your Admin Email and password. To login to your Google Apps dashboard, you can use this link
https://www.google.com/a/cpanel/domain.com
Change domain.com with your actual domain name.
Once you are logged into your Google Apps Dashboard, click on Domain Settings > Domain name > Advanced DNS Settings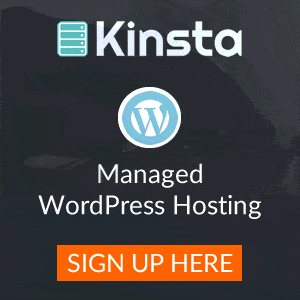 Advanced DNS Settings:
Once you are inside your advanced DNS settings, you will see your domain login, password and login link to ENOM to access your DNS setting panel. Click on Sign into DNS console and login with the credential provided.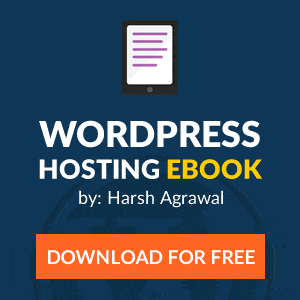 Change DNS settings:

Under ENOM dashboard, click on edit and click on custom and add your Bluehost DNS that is:
ns1.bluehost.com
ns2.bluehost.com
If your hosting is different, you can change your DNS according to your hosting.

It might take some time to reflect DNS changes. If you face any problem with DNS changes here, better contact Google support team or drop a message to us and we will try to help you.