Your web hosting company plays a significant role in the success of your online business. Here at WPHostingDiscount, I keep sharing the latest information about web hosting technologies so that you can stay ahead of the crowd.
Today, I will be sharing tips that will help you pick the right web hosting for your WordPress site. Getting a self-hosted WordPress blog is the best way to start a professional website. To get your self-hosted blog set up, all you need is web hosting and a domain name. There are various types of WordPress hosting out there.
For example:
Shared WordPress Hosting
VPS WordPress hosting
Dedicated hosting
WordPress managed hosting (Most popular for traffic oriented WordPress sites)
I have already shared a few tutorials on how you can select the right domain name, and now I'll give you a quick guide that will help you choose the best hosting for your WordPress powered blog.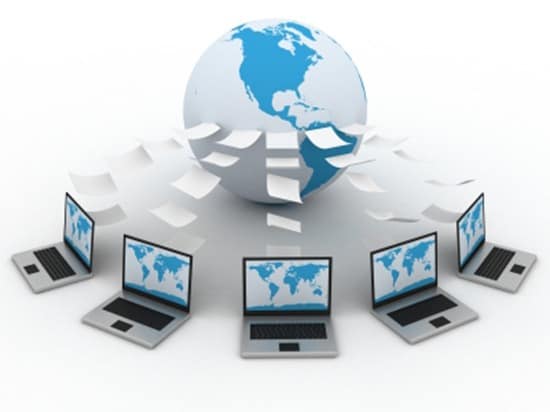 Characteristics of The Best WordPress Web Hosting:
We are in an era of innovation, and since WordPress now powers 25% of the websites in the world, many web hosting companies have come up with hosting packages specifically targeting WordPress bloggers. Since WordPress is a good platform for blogs & websites, it also requires a good hosting environment.
When I say "good", I mean that the hosting needs to be optimized for running a WordPress site.
Now, if you search Google for "best WordPress web hosting", you will be bombarded with multiple suggestions (many of which are not good). That's why I've created this guide to help you decide what kind of hosting is best for your blog.
In order to identify the best hosts, we need to look at some of the most important features:
Customer Support
Uptime
Compatibility
cPanel
Bandwidth and Storage
Speed
1. Customer Support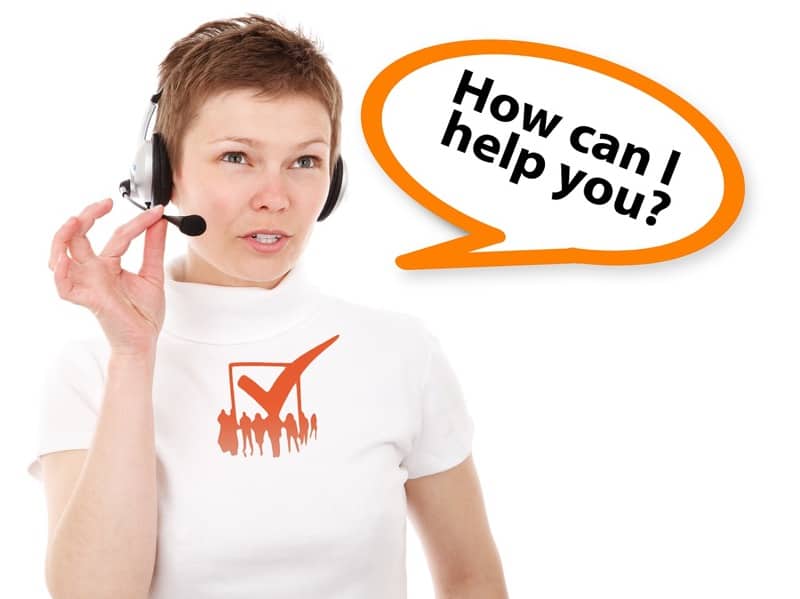 WordPress is a memory-hogging piece of software, and the first thing that you need to take note of is the technical support team. Many hosting companies offer great before sales support, but their after sales support is pathetic.
For example, with HostGator, you need to wait for 30 minutes on live chat to get any kind of response. Isn't that terrible?
Imagine your site being down for 30 minutes. You might lose a potential customer, or a reader, or an opportunity to be seen by someone awesome. Make sure your hosting company offers real-time support.
WordPress sites are prone to hacking and issues like high CPU usage. Many times, websites go down due to some buggy script. If your hosting supports live chat, you can quickly ping them and ask them to look into the issue. Phone support is usually offered by most hosting companies, but with live chat support, your life will be easier.
So far, I have seen great support from SiteGround and Cloudways.
2. Uptime
Uptime is one of the biggest factors that you need to consider.
It's good for your readers, and also good for increased search engine rankings. Cheap web hosts always have issues with uptime. Your site goes down and customer support responds with a "We are looking into it…"
The best thing to do is find a host that offers maximum uptime.
These days, many WordPress hosts (like Kinsta and Page.ly) offer 100% uptime. I have a few sites hosted on Kinsta & let me tell you, it's costly, but gives me complete peace of mind.
Here is a fun fact:
Many web-hosting companies will offer 99.9% uptime. Do you know how much potential downtime that is?
43 minutes 49.7 seconds (in one month)
8 hours 45 minutes 57.0 seconds (in one year)
3. Compatibility
Despite being one of the best blogging platforms, WordPress has its issues. You need to make sure your hosting is offering the latest PHP and is using an updated OS. This is not hard to find, and you can always ask such questions to the sales team before buying your hosting package.
Here is the minimum hosting requirements for running WordPress sites:
PHP 5.6 or greater
MySQL 5.6 or greater
The mod_rewrite Apache module
If you are talking to a pre-sales representative of any hosting company, you should ask them which version of PHP & MySQL they are using. Anything lower that what is listed here should be avoided.
4. cPanel
Most people using WordPress are not so geeky. In fact, WordPress is great because you don't need to know much (or anything) about coding and web design to run a professional website. Having a host with cPanel will make your life easier. You can quickly add addon domains, create FTP accounts, and many other super useful things with the cPanel GUI. I personally like Bluehost cPanel as they also offer a custom solution to manage WordPress. They have a special page called as "WordPress tools" for managing your WordPress site. From this page you can update WordPress, take backup & configure SSH.
5. Bandwidth and Storage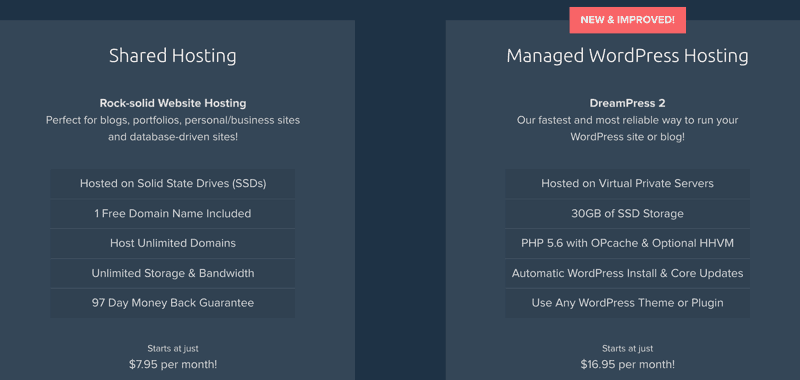 Unlimited hosting doesn't really mean "unlimited". Do you think anything in this universe can ever really be "unlimited"?
Still, many web hosts offer unlimited resources. This means that they're so far out of the reach of most websites, the word "unlimited" is relatively appropriate.
In general, go for hosting which offers maximum resources regarding storage and bandwidth.
One thing that you need to keep in mind is that many web-hosting companies charge extra once you have exceeded the amount of allocated resources. This is OK in some cases, but not OK in most cases. I have had a bad experience with WPEngine hosting & you should avoid them if you are building a high-traffic WordPress site.
Tip: If you are creating a new WordPress site & your traffic is going to be low for the first few months, you can host on budget hosting such as In Motion Hosting or Bluehost. Later on, you can move to a high-end web host such as SiteGround or Kinsta.
Recommended WordPress Web Hosting Companies
Here are 4 great web hosting companies that are officially recommended by WordPress:
Here are top recommendations for Managed WordPress Hosting: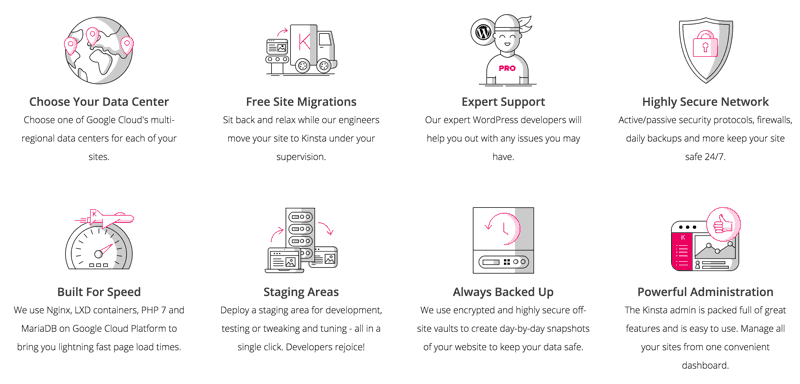 I hope this helps you pick the right WordPress hosting for your WordPress site. Let me know if you have any questions regarding any of these (or other) WordPress hosting companies.
Don't forget to share this guide!