We all know custom domain name helps in better blog branding. Moreover, when ever you migrate BlogSpot to WordPress, you preserve your brand name, and your domain name stays the same. So even if you are blogging on BlogSpot blog, the first step which you need to do is grab the custom domain name for your blog.
In simple word, when you start with a free BlogSpot blog, you get a domain name like domain.blogspot.com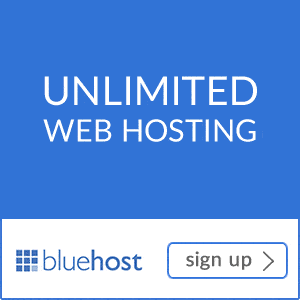 When you set up a custom domain on BlogSpot, your blog URL will be like domain.com.
Now in this tutorial, I will be helping you with how to set up a custom domain name with domain bought from GoDaddy. GoDaddy is one of the biggest domain company, and it's trustworthy company to buy domains.
If you are not sure, which domain you should buy, here are few tutorials which will help you to find the best domain name for your blog:
So by now, I assume you have bought your domain from GoDaddy and now let's start with the set up of a custom domain.
How to Add a Custom Domain in Blogger:
So far we have successfully added the A record and CNAME record to set up the domain to point to Google server. Now all we need to do is log in to BlogSpot.com and add this domain as a custom domain on Blogger. Here is another step by step guide for the same: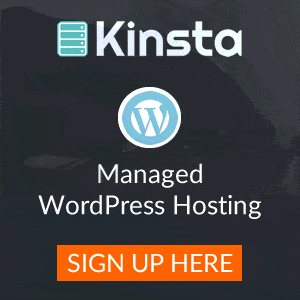 Login to BlogSpot.com
Click on setting in front of domain for which you planning to set up custom domain
Go to settings>publishing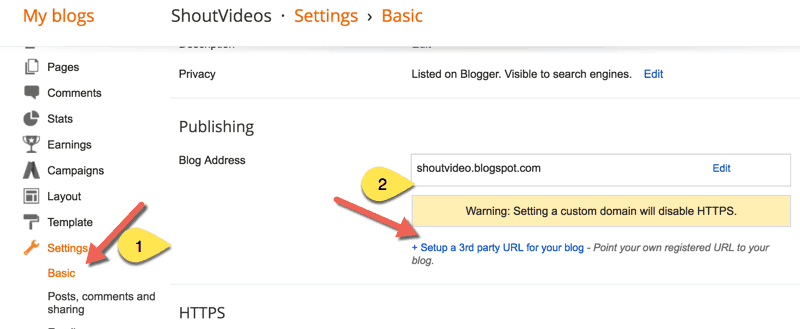 On the next page, click on setup a 3rd party URL for your blog. Now add the domain name that you have purchased from GoDaddy.

Click on Save & this should give following error: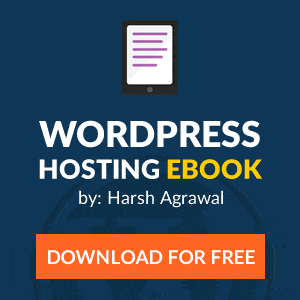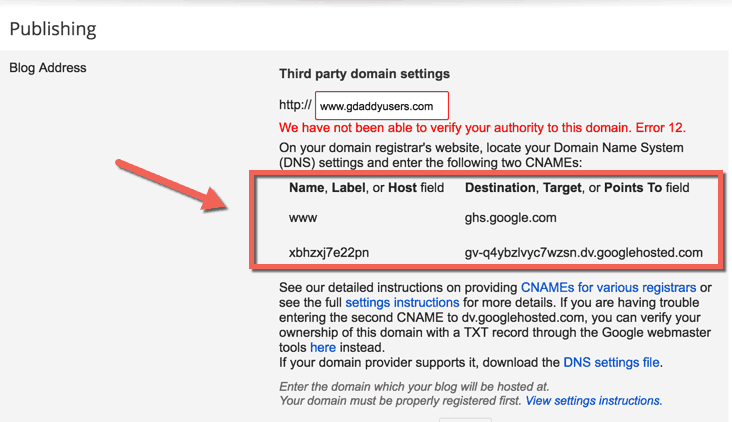 Now you need to add CNAME record on your GoDaddy account. Along with CNAME, you also need to add A record for your domain. This is pretty easy & let's get done with this too.
Setting up Custom Domain Name on BlogSpot using GoDaddy
Login to your GoDaddy account and click on the domain name for which you wish to set up a custom domain with your BlogSpot blog.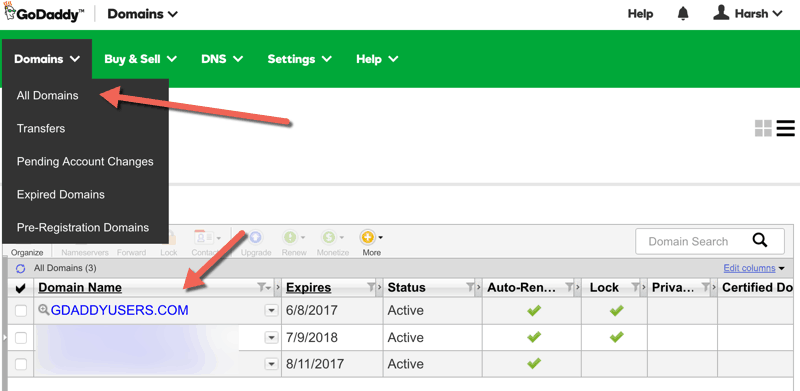 Now you will be on advanced domain set up page. Click on DNS zone file (Refer to screenshot).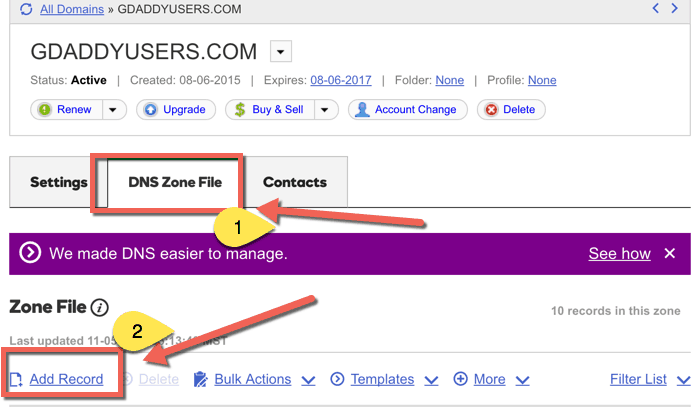 Adding A record on GoDaddy domains: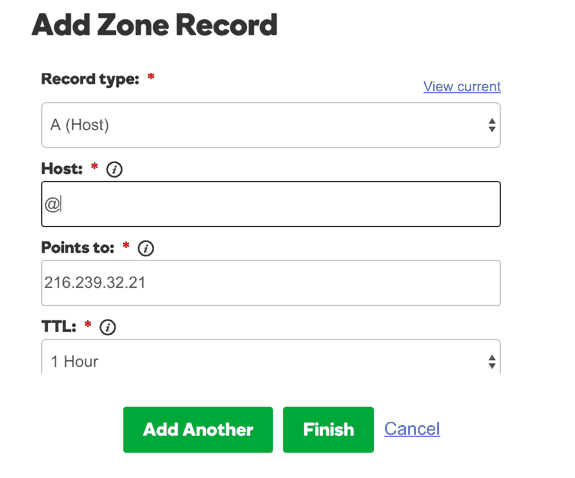 Now to start with we will add A record. Click 4 times on Quick add and following records:
@ 216.239.32.21
@ 216.239.34.21
@ 216.239.36.21
@ 216.239.38.21
See the screenshot for reference: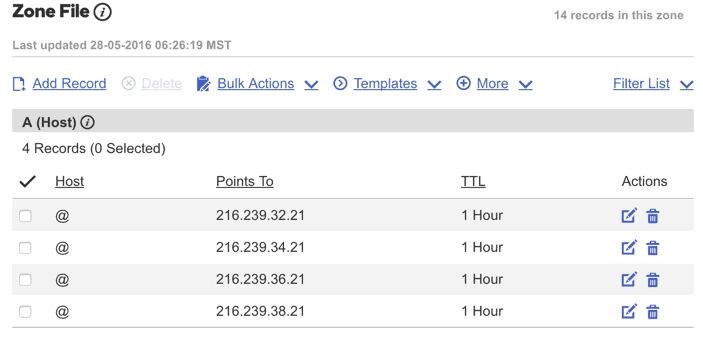 Once done, click on Save Zone file on the top left. Within seconds you will get the confirmation message that your zone file has been updated.
Before we move ahead, delete the default A record. In this case, it's the one with the value: 68.178.232.100
Adding CNAME record:
So far we have done adding A record, and now we have to add CNAME record. In CNAME record, find www under Host entry and by default it's entry will be @.
Something like this screenshot: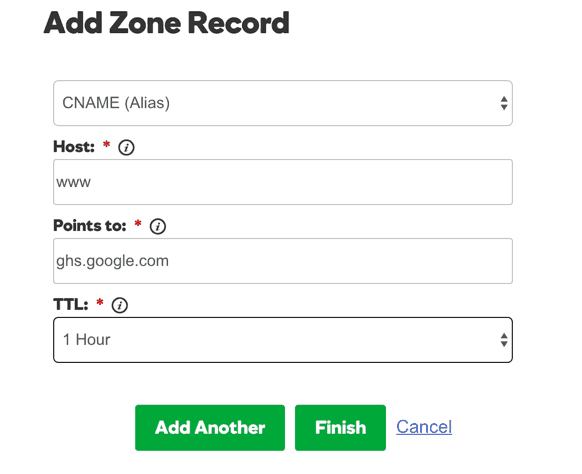 You need to add another CNAME record that says: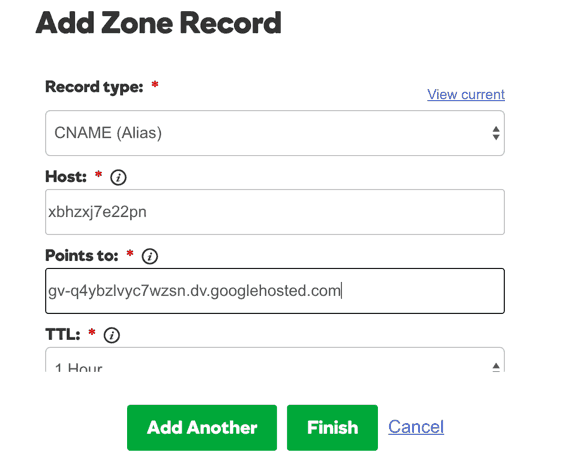 Click on Finish & go back to BlogSpot settings & click on Save.

Click on Edit one more time & redirect non www to www.

That's it! Now, your BlogSpot blog is configured with a custom domain name. Do let me know if you have any query setting this up for your blog.
If you have found this tutorial useful, do share it with your BlogSpot bloggers friend. They might thank you for this useful guide.