When I started my Blogging journey, Web-hosting, and another web stuff was very new to me. I started blogging on Blogspot, and later on I moved to self-hosted WordPress site. That's the time, when I realize what is shared web hosting and what are the other kind of Web-hosting.
Most common type of Web-hosting is: Shared hosting, VPS hosting, WordPress managed hosting, Cloud hosting, and dedicated hosting.
After this, you can also categorize them into Windows Hosting, Linux Hosting, cPanel hosting, Plesk hosting and so on.
I will be covering all other types in coming days, but for now let's look into what is shared hosting. I started my shared hosting journey with DreamHost, and later on I moved to HostGator. You can see a list of top shared hosting for WordPress here.
Shared hosting is one of the most affordable hosting packages for starters. For any standard WordPress blog or site, a shared hosting package is enough, and it will fit into your budget.
Shared hosting, as the name suggests you will be sharing your hosting space with others. In technical sense, on such hosting environment, many websites are hosted on a single server.
That means, all sites will have same I.P Address, and you all will be sharing the server resources. There is no dedicated resource for any users, and usually any one can use any possible available resource.
Though in shared hosting, when any user website is draining lots of resources, hosting company tends to suspend such account in order to preserve other websites.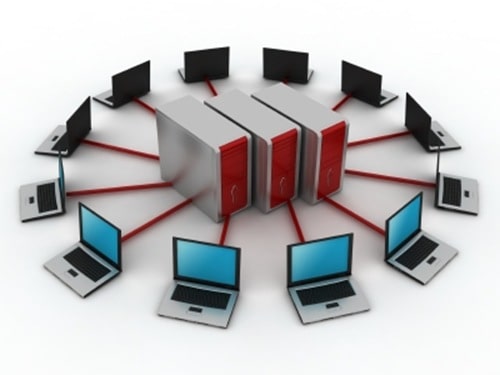 There are many benefits and disadvantages of shared hosting packages, and I will list down some of them.
Shared web hosting is enough for small websites, new WordPress blogs, and static websites. From an economic point of view, any new blogger, webmaster can start with shared hosting and a good and reliable usually shared hosting take care of your initial web-space and bandwidth need.
Many shared web-hosting provides unlimited space and bandwidth (Ex: BlueHost, HostGator), which usually takes care of your requirement as medium size websites/blog. One of the major downsides of shared hosting is they tends to accommodate lots of user in one hosting and that create server uptime problem.
Do check out our list of Best-WebHosting.
Do let us know if you think we missed any important aspect of Shared hosting?