One of the must have thing for your successful online journey is a good domain name. Here I'm sharing some free domain checker sites which will let you check domain availability instantly.
I have shared with you about the myths which you must avoid while selecting a domain name. Once you have selected the domain name for your website, you will need to check that the selected domain name is available to use or not. The best way to check the available domains is to use free online tools.
I have listed few domain name checker tools which are very easy and free to use. You can check domain name online without any installation like software and no registrations required. You just need to enter the selected domain name and you will get the result that the domain name is available or not.
 5 Free Domain checker Websites:
Domain Search
Domain search tool is very useful for those who are searching domain name availability in various different domain extensions.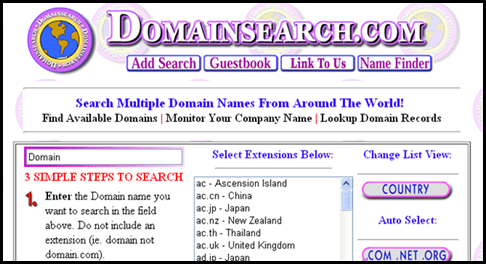 [ Link ]
Who Is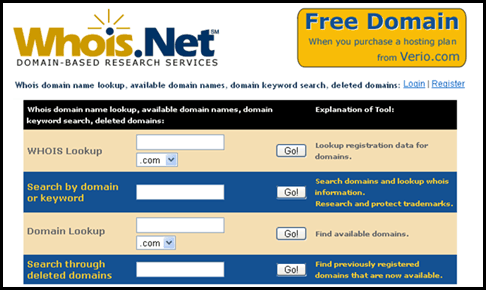 [ Link ]
Domain Bot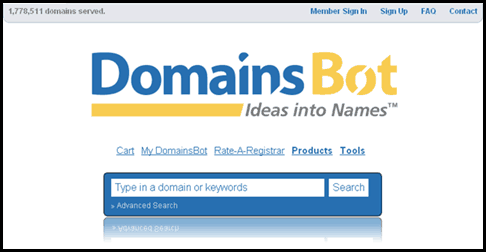 [ Link ]
Domain Tools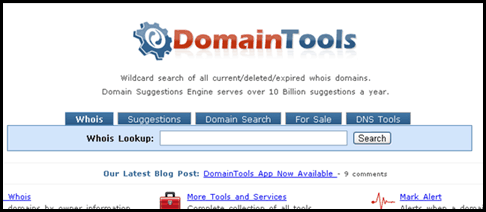 [ Link ]
Bust A Name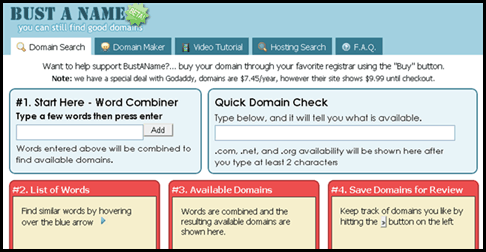 [ Link ]
Bustaname is my favorite free domain checker tool. It offers many options like you can add prefix, you can search for meaningful domains, it also jumble up names to create a meaningful domain name.
These domain checker tools will help you to make your domain name search more easy. I have used these tools and thus I am sure that you will also find it useful. If you are aware of more useful domain name checker tools then do share with us.