Bluehost is one of the shared hosting which is recommended by Official WordPress and it's also a part of our recommended WordPress Webhosting. Bluehost allows you to host multiple domains and here I'm sharing how you can add another domain into your bluehost account. If you still not signed up with Bluehost, you can sign up from below link and they also offer 1 free domain.
In case if you are not aware of addon domains, they are extra domain which you add into your WebHosting account and is not your primary domain which you used while purchasing hosting.
Login to your Bluehost Dashboard and click on addon domains under domain.

Add domain
You need to add domain which you would like to use here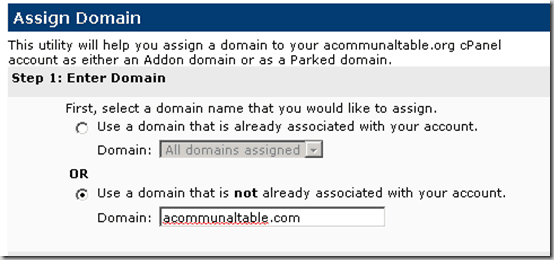 Verify your Domain ownership: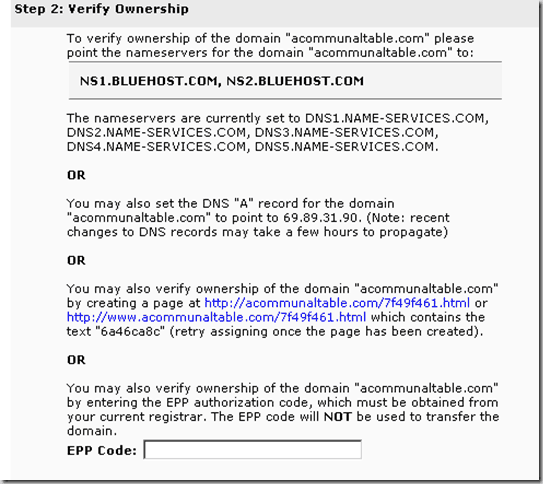 You have two option to verify your ownership.
DNS change
EPP code
DNS change is simple, for this all you need to do is login to dashboard from where you have bought your domain and change DNS to reflect it to Bluehost Server where as EPP code authorization means, you need to transfer domain from your current domain hosting to Bluehost. I would suggest let your domain hosting + Webhosting be different.
I would select DNS change as it's easy and quick, you can select any of the option you are comfortable with.
Read: How to Change DNS of domain bought from Google to Bluehost
Addon Domain/Parked Domain

If you are planning to use your domain as a new site, select Addon domain.
Choose Addon Directory and Sub-domain
At this stage you give a directory to your addon domain. For your convenience, I would suggest give your directory same name as your domain name. Look at the screenshot.
Click on Add Domain and your new addon-domain will be added to your Bluehost account.